Mallory McKewen
Senior Account Manager, Technology Industry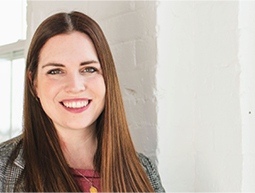 Mallory McKewen is a Senior Account Manager in BDC's Technology Industry team where she works with tech entrepreneurs to provide the financing and advice they need to scale their business. Having been an entrepreneur herself, Mallory understands and respects the dedication, risk and perseverance that goes into entrepreneurship. Before joining BDC, Mallory was President and CEO of an e-commerce company. She previously worked in sales and corporate finance. She holds a Bachelor of Business Administration and a Master of Business Administration from Wilfrid Laurier University.
Recent posts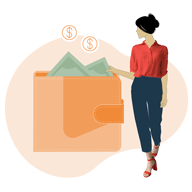 January 05, 2022 | Money and finance
What's the difference between lenders and investors?
Learn how to modify your pitch for an investor and a lender to ensure you have the cash you need to grow your company.
Read post