What challenges are you facing in your business today?
New
COVID-19

, advice and tools to overcome the crisis

We gathered the following tools and advice to help you not only get through this, but to emerge stronger.
---
To succeed today you need to have sound business sense and a set of practical tools.We offer several resources, whether your business is just starting up or is already well established.
Learn at your own pace from the comfort of your home with BDC's new learning centre.
You will find free courses designed to increase your knowledge and skills as a business leader so you can manage your company with success.
Browse the catalog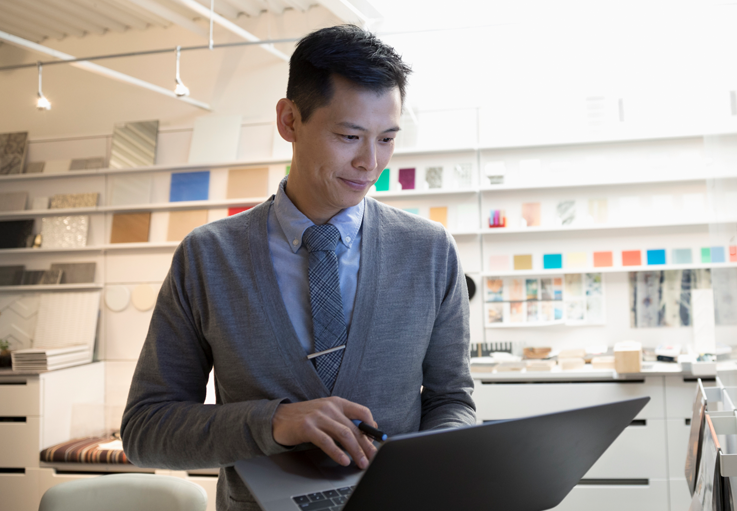 December 1, 2020 at 12:00pm (EST)
Watch
In collaboration with the Canadian Chamber of Commerce
Patrick Gill (Chamber of commerce)
Incorporating technology into your business doesn't have to be complicated or costly.
Learn more about these free or low cost software that will give your business a competitive edge.