Access the right financing to grow and sustain your business success
Whether it's purchasing equipment, acquiring real estate or supply chain support, BDC's experts can provide you financing with terms and conditions to protect precious cash flow.
Need advice?
We have a team of experts across Canada dedicated to your success.
Resources
Access articles, tools and exclusive content to better manage your organization.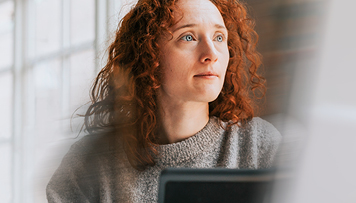 Government support for
women-led

businesses

Answer a few questions and get a tailored list of the right supports for your business.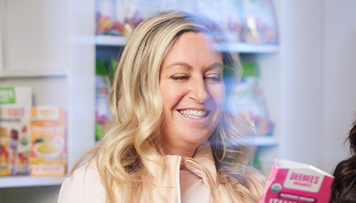 Inspiring success stories
A woman entrepreneur builds an organic snack firm with ESG at its heart and sees a 100% annual sales growth.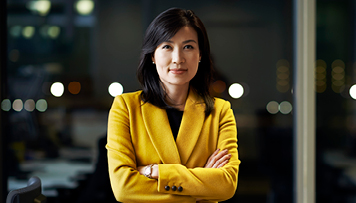 Leadership is key to growing your business – discover how to be an effective leader
Discover your leadership style, how to approach change and learn from failure.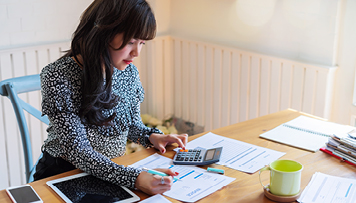 Quiz: Do you understand your business's finances?
Assessing how well you understand your finances and identify your weak spots in accounting knowledge.

Partner guides: In a complex ecosystem, you can rely on these trusted resources
National and regional guides of the resources available to help women grow their business through BDC partners.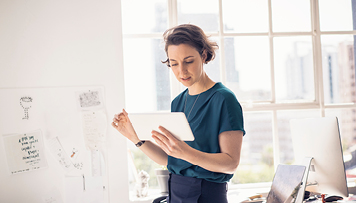 How to write a business plan
Prepare a compelling business plan and discover a free template to help you write a structured plan.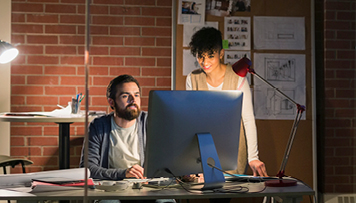 Attracting and selling online – a guide for entrepreneurs
Discover tips on how to build your brand and techniques to boost sales and nurture clients online.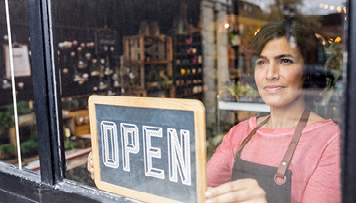 How to start a business
Learn about key business concepts, obtain advise for experts and test your knowledge along the way.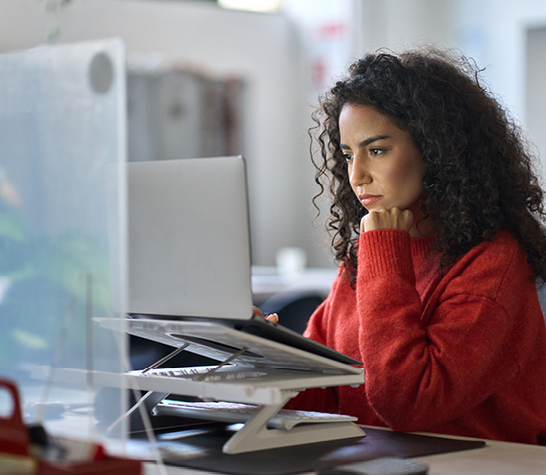 Learning Centre
Learn at your own pace in your own comfort
Discover our Learning Center's free courses designed to increase your knowledge and skills as a business leader and help you grow your business.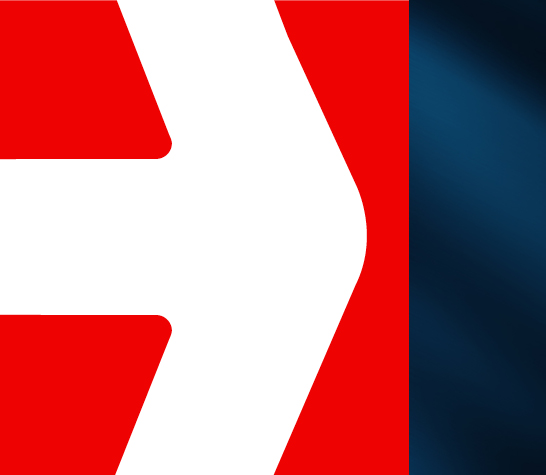 Network and learn from
forward-thinking

leaders

Connect with the people and partners who can help you improve how you run your company or take your business to the next level.