Quiz: Do you understand your business's finances?
Find out how well you can read your financial statements
To better steer your company, you need to be able to evaluate its performance and identify potential problems before they occur. Understanding your financial statements is a great place to start.
Take our free quiz for entrepreneurs and business-leaders and identify the weak spots in your financial and accounting knowledge.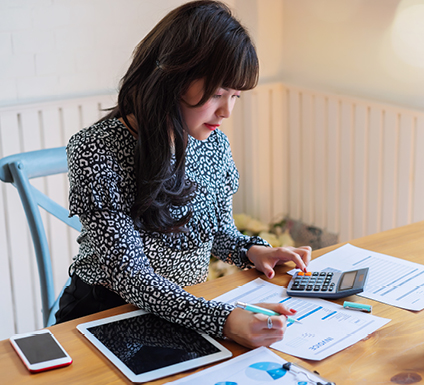 This quiz will help you:
Learn how to read your financial statements

Understand what common financial ratios reveal about your business

Track your company's performance over time