Count on our team of dedicated tech specialists to help you find the right financing
Financing for tech companies
Non-dilutive financing solutions*
Payment schedule adapted to your needs
With close to $3B in loans and investments in Canadian tech companies, BDC understands that you earn and spend money differently than businesses in other industries. This is why our financing is tailored to your distinct reality.
Whether you're an earlier-stage scale-up in need to secure your market position or an established business in growth mode, we can help. We offer solutions that protect cash flow and support tech businesses at all stages, including those with a recurring fees revenue model**.
---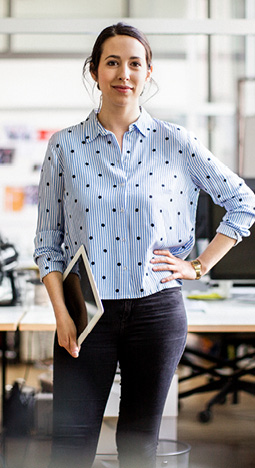 Financing you can use to
Boost your growth plan

Get the working capital you need to speed up your go-to-market, develop new products and hire more staff.

Speed up new customer acquisition

Invest in your sales, advertising, and digital marketing campaigns.

Surpass competitors

Acquire another business and attract new customers by expanding into new markets.
---
Financing tailored to your needs
Stay in control of your business

No need to sell your shares or use them as collateral to get capital to grow.

Unparalleled flexibility

Get breathing room to ramp up with a possibility to postpone your principal payments at the start of the loan and a customized repayment schedule.

A unique approach

We look beyond tangible assets and traditional banking ratios.
---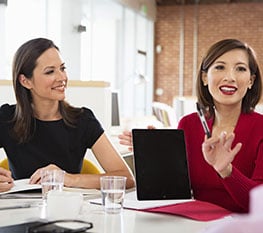 Specialized financing solutions available
If you require solutions that go beyond conventional financing, our Growth & Transition Capital experts can help you structure a financial package with repayment and interest terms adapted to your needs, without diluting ownership.
---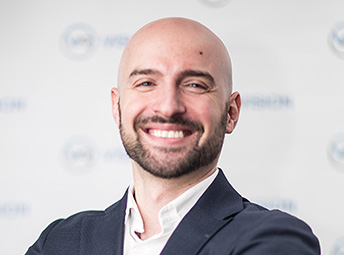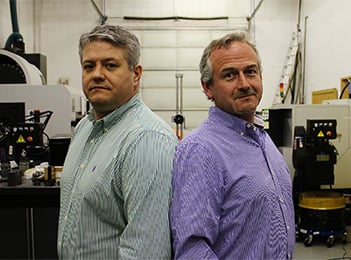 If you are an Indigenous entrepreneur or a newcomer to Canada, discover solutions designed for you.
* Subject to approval. Certain conditions apply.
** Applies to businesses with monthly recurring revenues of $50,000 or more. Other financing solutions are available for businesses whose monthly recurring revenues are less.