Map out your future
Business Strategy
Let's create your roadmap to success
A sound strategic plan sets the stage for where you want your business to go and gets your entire organization working together to get there. We can help you create a strategic plan that reflects your vision for your business, aligns your team and defines the actions needed to get there.
---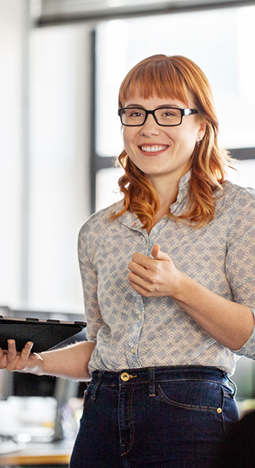 We help you
Develop a solid strategic foundation

Assess your internal and external business environments and competitive positioning.

Get

buy-in

on a common vision and action plan

Ensure your team's commitment to a common vision that will help define your company's future state, and identify and prioritize the strategies, tactics and resources required to achieve it.

Explore alternative business models

If required, we can also test the potential of alternative business models to stay ahead of the competition, increase market share or respond to a pressing challenge.
---
What you get
Proven methodology

A time-tested, action-oriented approach focused on helping you develop a clear and well thought out plan.

Virtual and on-site workshops

Strategic planning workshops rooted in real-word experience and focused on engaging your team and defining a common vision.

Coaching and support

Impartial advice from experienced consultants focused on helping you and your organization make sound decisions and succeed.
---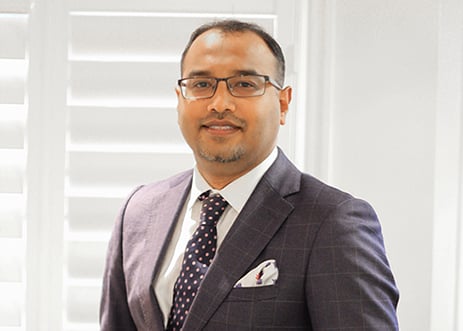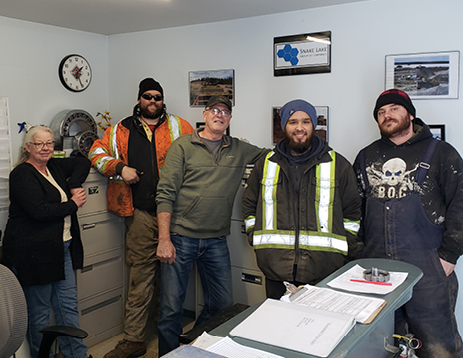 Get in touch with our experts
Take action to plan a solid future for your business.