Unlock your productivity and profits
Operational Efficiency
Optimize your operations for growth
Efficient operations are a must in today's competitive market and digital technology landscape. We'll take you through a structured approach that helps you fix your most pressing operational issues, boost your bottom line and set the stage for continuous improvement.
---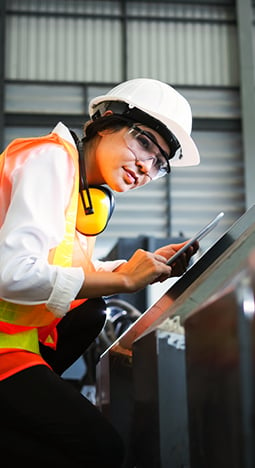 We help you
Optimize operations

Assess your operations to identify sources of waste and improve your processes and capacity to better meet production demands.

Integrate digital

Make the shift to digital by identifying the tools and technologies that will make your company more efficient and competitive.

Work smarter, not harder

Build your internal capabilities, increase your team's knowledge and autonomy and use tools to track your progress.
---
What you get
Virtual on site workshops

Short, practical workshops rooted in real-word experience and focused on improving your team's knowledge and problem-solving capabilities.

Practical tools and plans

Tried and true operations management tools to help you implement best practices and a continuous improvement mindset.

Coaching and support

Impartial advice from our consultants who can provide implementation support to effectively manage your operations and KPI monitoring.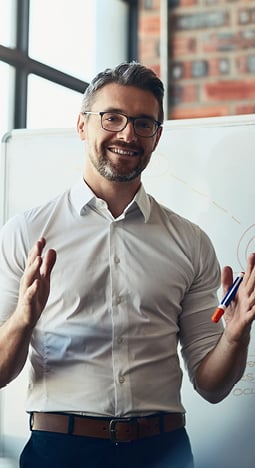 ---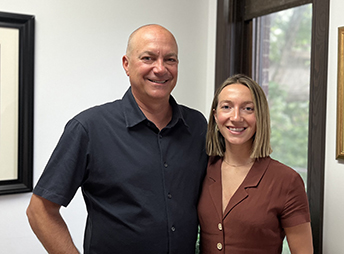 Get in touch with our experts
Take action to optimize your operations.
Not what you're looking for? Maybe these will help