Increase customer confidence
Certifications
Guiding you toward a successful certification
Meeting certification standards increases customer confidence, helps satisfy regulatory requirements and puts you in a great position to go after bigger clients. We can help you achieve internationally recognized certifications or pass an audit in quality management, information security and environmental management.
---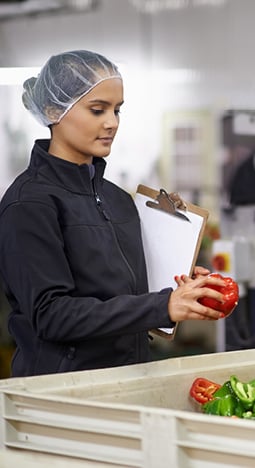 We help you achieve
Food safety standards

Get GSFI, HACCP, SFCR or GMP certification to meet regulatory requirements, boost customer confidence, win business from major food chains and access international markets.

ISO 27001

– Information security

Reduce cybersecurity risks to your business by identifying critical assets, understanding vulnerabilities, and building strong practices in IT security management.

ISO 9001

– Quality management

Meet and even exceed your customers' quality assurance standards and increase profitability at all levels of your business operations.

ISO 14001

– Environmental management

Minimize any harmful effects of your business on the environment, meet requirements and reduce risk and liability, while satisfying internal and external stakeholders.
---
What you get
Proven methodology

Benefit from our unbiased, structured approach designed to successfully guide you through each step of the certification process.

Employee engagement

Motivate employees to adhere to new certification practices and boost satisfaction with training and adoption of a continuous improvement mindset.

Coaching and support

Get impartial advice from our consultants who can provide support with implementation, customized policies and procedures and internal auditing services.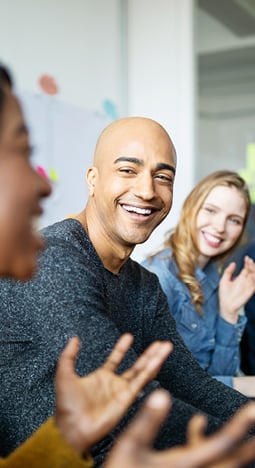 ---
Get in touch with our experts
Take action to achieve internationally recognized certifications.
BDC was a true partner throughout our journey to achieve certification, providing us expert guidance every step of the way.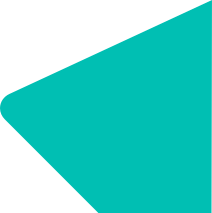 BDC did a phenomenal job in helping us achieve ISO certification! With their reliable expertise, the journey was smooth-going and we now have a quality management system in place!