We understand the challenges of growing an innovative business
BDC is actively supporting more than 4,000 Canadian tech entrepreneurs, with more than $4B in loans and investments. We know it takes smart money and a wide range of solutions to help you scale up and stay in control of your business. That's why we give you access to capital investment, flexible financing, practical advice and a network of committed partners to fuel your growth.
Solutions adapted to your industry
Funding tailored to your needs
Scale your business without diluting your ownership
Get debt and equity financing all under one roof
Growth financing with repayment adapted to your cash flow forecast
Advisory services to run a better business
Develop a sales and marketing strategy to scale your revenues
Create a roadmap for international expansion and growth
Strengthen your financial management acumen
We can help you meet your goals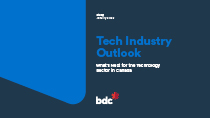 All for scaling up your tech business
Consult our report on trends to watch for in 2022.
Benefit from
flexible terms and expert advice
Higher percentage of financing
Payments matched to your cash flow
Seasoned advisors who know your industry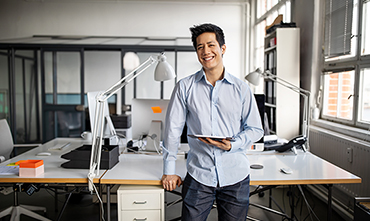 On-demand

webinar

Learn how to take advantage of rising tech valuations with our industry experts.
Specialized financing and investment solutions
BDC Capital is a strategic partner to the country`s most innovative firms.
Our Venture Capital team is the most active tech venture investor in Canada. We manage more than $1B across direct funds including Women in Technology; Industrial Innovation; and Industrial, Clean and Energy Technology.
Our Growth & Transition Capital team manages one of the most significant tech portfolios in Canada, providing a range of flexible,

non-dilutive

mezzanine and

quasi-equity

solutions for tech companies at various stages of their development.
Our Growth Equity team provides minority equity investments to

mid-market

growth businesses looking to become leaders in their industry.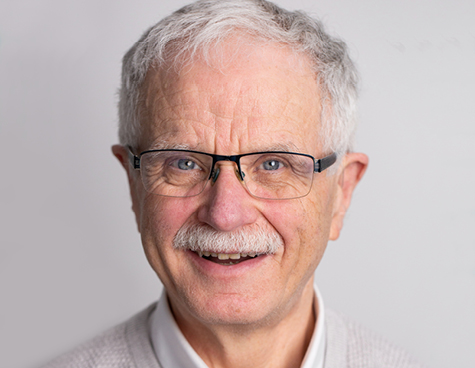 BDC helped us fuel our growth. And with a much-needed loan to relieve strain on our cashflow during the pandemic, we were able to maintain our momentum and develop more business!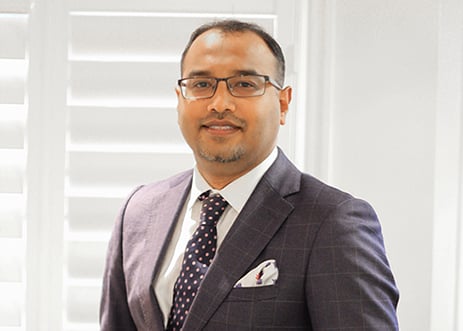 We want to be globally recognized! With BDC's strategic planning expertise, we developed an operating business model that will guide us as we take our company to the next level.