Unlock your business potential
Leadership and Management
Improve your management practices
As your business expands, it increases in complexity and can become harder to manage. We can help you apply effective management methods that will empower your workforce, simplify decision-making, and facilitate performance measurement.
Develop and implement digital adoption strategies. The Government of Canada has put in place the Canada Digital Adoption Program to help Canadian SMEs stay comptetitive and meet their clients' needs.
---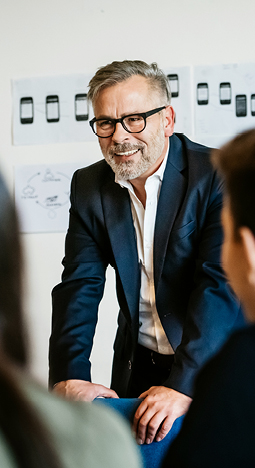 We help you
Effectively manage your company

Learn key management and communication practices and how to apply them in your business, such as clarifying roles and priorities and tracking your business performance.

Build a management framework

Implement a structured system of communication, management tools, accountability and collaboration that fosters alignment and engagement.

Measure your progress

Implement effective tools, dashboards and KPIs to track your performance and react quickly according to the situation.
---
What you get
Structured approach

A time-tested, action-oriented approach focused on helping you improve your management practices.

Effective management tools

Tried and true business management tools to help you implement a solid framework, engage your team and continuously improve.

Coaching and support

Advice from experts who can provide implementation support for new tools and to help you effectively manage your business.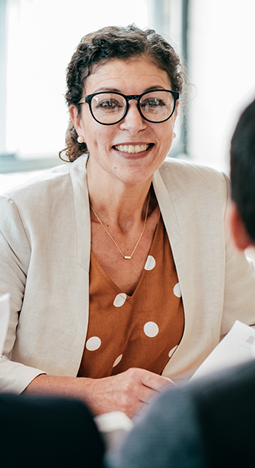 ---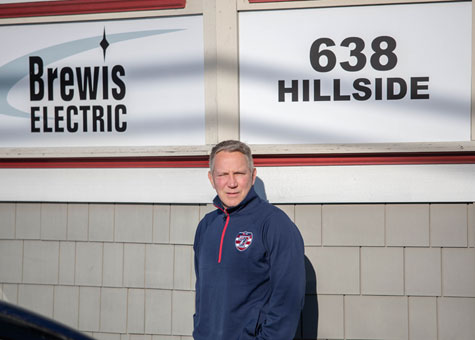 Get in touch with our experts
Take action to optimize your business management.