To succeed today you need to have sound business sense and a set of practical tools. We offer several free resources including guides, webinars and business templates that will be useful whether your business is just starting out or is already well established.
Business assessments and quizzes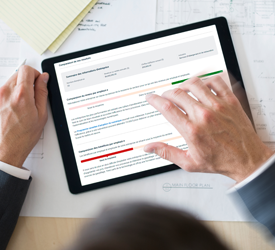 Business performance benchmarking tool
Find out in minutes how your company performance compares within your industry, based on Statistics Canada data.
Incorporating technology into your business doesn't have to be complicated or costly. Learn more about these free or low cost software that will give your business a competitive edge.
Learn at your own pace from the comfort of your home with BDC's new learning centre.
Our free business resources are designed to help you set your business on the right path and increase your chances of success.
Guide
A smart technology strategy can have a positive effect on your people, your customers and your bottom line. With the right tools and mindset you can position your business for long-term success.
---
Also available
Sign up to receive how-to articles, business tips, entrepreneur success stories, interactive tools and much more.
---
Subscribe to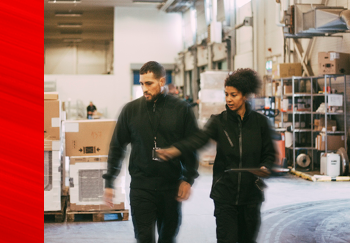 On-demand
Rising costs hurting your business? Strategies to protect your profits
Pierre Cléroux, Michelle Feder and Catherine Leteinturier Guissé
Watch now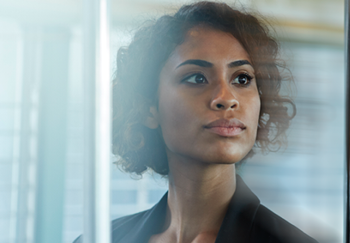 On-demand
Finding the right opportunities in uncertain times
Pierre Cléroux, Devesh Dwivedi and Maria Zalazar
Watch now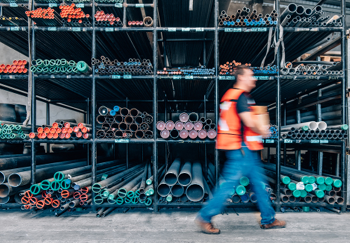 On-demand
Preparing your business for an economic slowdown
Pierre Cléroux, Nicolas Fontaine and Audrey Beauchemin
Watch now
Blog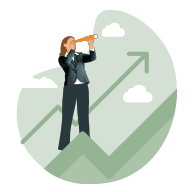 September 22, 2023 | Economic perspective |

Pierre Cléroux
Fall 2023 economic update: Is the rollercoaster ride over yet?
After three years of distortion, we believe the economy will stabilize in 2024. Learn what it means for your business.
Read post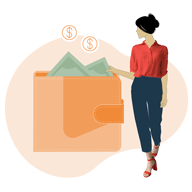 September 22, 2023 | Money and finance |

Michelle Feder
3 strategies

to protect your profits from inflation

Learn how to protect your profits from rising costs and grow your business.

Read post
View all our blog posts