To succeed today you need to have sound business sense and a set of practical tools. We offer several free resources including eBooks, webinars and business templates that will be useful whether your business is just starting out or is already well established.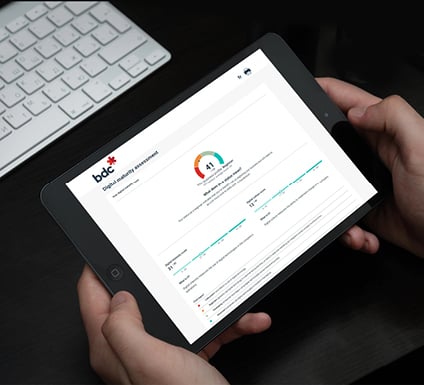 Find out in just a few minutes whether your business is ready for the digital revolution and identify areas for improvement.
Incorporating technology into your business doesn't have to be complicated or costly. Learn more about these free or low cost software that will give your business a competitive edge.
Learn at your own pace from the comfort of your home with BDC's new learning centre.
Our guides and business templates are designed to help you set your business on the right path and increase your chance of success.
Guide
A smart technology strategy can have a positive effect on your people, your customers and your bottom line. With the right tools and mindset you can position your business for long-term success.
---
Also available
Sign up to receive how-to articles, business tips, entrepreneur success stories, interactive tools and much more.
---
Subscribe to
On-demand
Boost your performance with technology
Pierre Cléroux, Clara Razzouk and Isabelle Landry
Watch now
On-demand
How to take advantage of rising tech valuations
Brenda Slauko, Michelle Scarborough, Stephany Lapierre and Mike Wilson
Watch now
On-demand
Your roadmap to business acquisitions
Pierre Cléroux, Brett Weese and Laura-Lee Brenneman
Watch now
Blog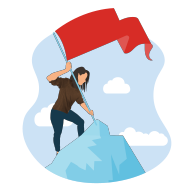 View all our blog posts