What is it?
This checklist outlines the steps to integrate new staff into your team and help them achieve the critical three months milestone. This will help them adapt more quickly to your organization and strengthen their commitment to your mission.
This tool will help you
Implement key steps in the onboarding process

Make sure to keep everything in mind to make it easier for a new employee to adapt to their position, such as preparing their workspace.

Integrate the new employee into the team

Help new employees get off to a good start in their new role and become productive quickly.

Improve retention

Create the conditions that will help the new employee feel committed to your organization.
Who is it for?
Entrepreneurs
Help new staff make the best possible contribution to your business.
HR managers
Find out how to make onboarding new staff an even smoother process.
Fill in the form to get your tool.

It's 100% free.
Download
Explore more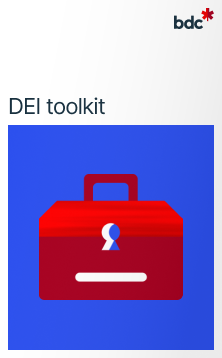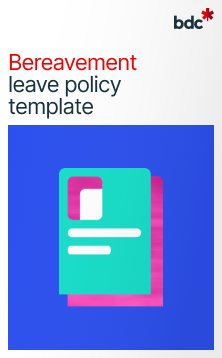 We allow you to use these templates only as part of your business activities, but we do not guarantee that they fit your needs. Unfortunately, we do not offer any assistance. You are responsible for the content of the documents you create using these templates. We are not responsible for the value or accuracy of these documents, nor for the damages resulting from their use. If you do not agree with what you just read, do not use the templates.