Fast-track your online sales
E-commerce
Build a successful online presence
Succeeding online is essential for your business. We can help you launch or optimize your online presence so that your digital initiatives lead to increased sales and sustained growth.
---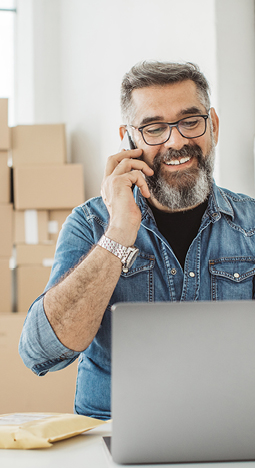 We help you
Launch a fully operational online store

Quickly set up an E-commerce store, select the right platform and learn how to manage a successful digital business.

Drive more online sales

Identify and implement game-changing improvements that will supercharge your web presence and your digital marketing.

Build a custom website from A-to-Z

Get expert, step-by-step guidance to help define requirements, select a vendor and manage your website strategy, architecture and development.
---
What you get
Structured approach

A time-tested, action-oriented approach that has proven successful for Canadian entrepreneurs.

Knowledge sharing

We focus on sharing our expertise to help you and your team build your capabilities and resilience over the long-term.

Coaching and support

Reach your online sales goals faster with the help of impartial consultants who can provide implementation support as needed.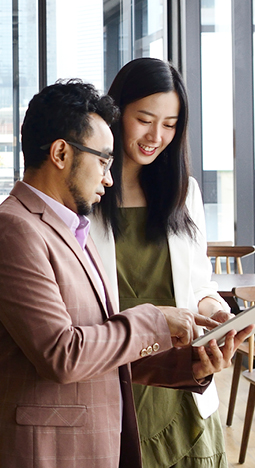 ---
Get in touch with our experts
Take action to build or improve your online presence.