More than capital
We're Canada's largest and most active venture capital investor. Our equity investment approach, expert advice and vast network help Canadian technology innovators build world-class companies.
Our experience
We've been building powerhouse Canadian technology companies for three decades.
Our commitment
We're a patient and stable investor unafraid of risk, here for firms in underserved sectors.
Our network
As Canada's most connected venture capital investor, we open doors and provide opportunities others can't.
Latest news
Certain news link to external sites and are presented in French only.
View all news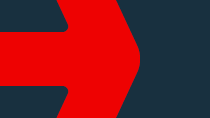 Canada's Venture Capital
Landscape 2023
Canada's venture capital industry faced a slowdown in 2022. Learn more about what caused the slowdown and how the industry is better positioned to navigate it.