Why use this toolkit?
These free resources will help you better understand principles related to diversity, equity and inclusion (DEI) and to implement them in your business.
What's included
ESG and DEI reporting templates

Monitor ESG and DEI indicators with these templates designed for Canadian general partners.

Inclusive writing guide

Consult guidelines and resources proposed by the Canadian government for writing more inclusively.

Policy templates

Ensure your company policies take into account the different cultural, personal and family needs of your employees.

Interview guide

Prepare to interview candidates more effectively while avoiding potentially discriminatory questions.

BDC articles

Read BDC articles to learn more about DEI and to discover resources that could be useful for your business.
Who is it for?
Entrepreneurs
Find tools and resources to help you better understand DEI concepts, as well as build or adapt your company policies.
HR Managers
Support members of your management team and be prepared to answer their questions about DEI and the company's policies.
Fill in the form to get your toolkit.

It's 100% free.
Download
Explore more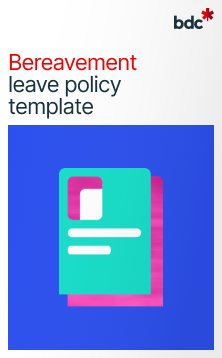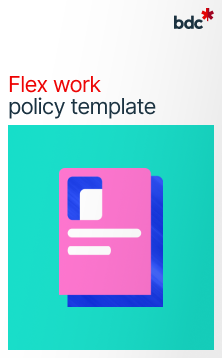 We allow you to use these templates only as part of your business activities, but we do not guarantee that they fit your needs. Unfortunately, we do not offer any assistance. You are responsible for the content of the documents you create using these templates. We are not responsible for the value or accuracy of these documents, nor for the damages resulting from their use. If you do not agree with what you just read, do not use the templates.