What is it?
A bereavement leave policy allows your company to define how to approach the death of an employee's loved one in a way that is both fair and in accordance with the law, including the procedures to follow and the roles and responsibilities of each employee impacted by the situation.
This tool will help you
Create your company's bereavement leave policy

Find inspiration and suggested inclusions in the template that you can adapt to your company's needs.

Provide clear information to employees

Allow employees to plan their time off to grieve and take care of related matters.

Give tools to managers

Make it easier for managers to answer employee requests.

Support diversity, equity and inclusion (DEI)

Build a policy that recognizes the unique needs of individuals with different cultural backgrounds and family obligations
Who is it for?
Entrepreneurs
Create a customized bereavement leave policy that takes into account your unique organizational needs and the provincial requirements.
HR managers
Highlight the needs of the company's employees during the creation of the policy.
Fill in the form to get your tool.

It's 100% free.
Download
Explore more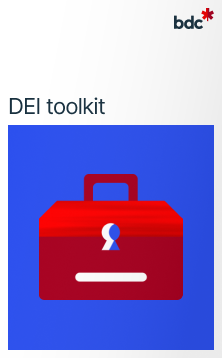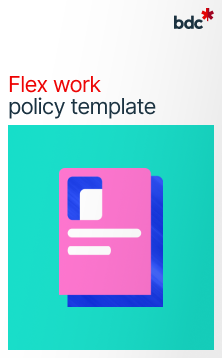 We allow you to use these templates only as part of your business activities, but we do not guarantee that they fit your needs. Unfortunately, we do not offer any assistance. You are responsible for the content of the documents you create using these templates. We are not responsible for the value or accuracy of these documents, nor for the damages resulting from their use. If you do not agree with what you just read, do not use the templates.