What is it?
A professional business plan that will guide your company's actions, detail the steps to profitability, and help you submit a successful funding application.
This tool will help you
Write a business plan

Refer to the business plan template to better understand the business plan's components and find ideas and advice.

Find inspiration for your business plan

Use the guide, the instructions, the glossary and an example of a plan provided with the template to help you along the way.

Avoid common mistakes

Discover additional information to help you write an effective business plan.
Who is it for?
Entrepreneurs
Create a business plan that will serve as a roadmap for your business and help you make a successful pitch to lenders.
Fill in the form to get your tool.

It's 100% free.
Download
Explore more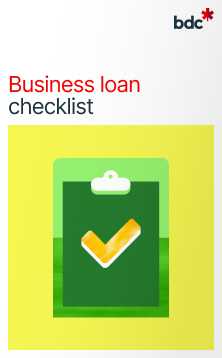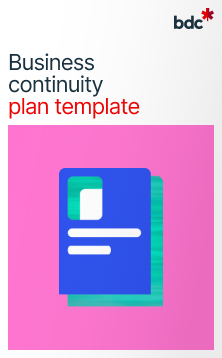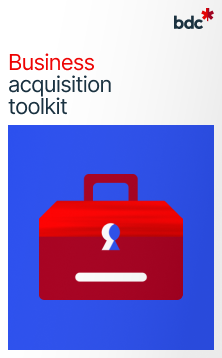 We allow you to use these templates only as part of your business activities, but we do not guarantee that they fit your needs. Unfortunately, we do not offer any assistance. You are responsible for the content of the documents you create using these templates. We are not responsible for the value or accuracy of these documents, nor for the damages resulting from their use. If you do not agree with what you just read, do not use the templates.