What is it?
A solid business continuity plan is essential to minimize disruption in the event of an emergency, such as a disease outbreak, cyberattack or natural disaster.
This tool will help you
Prepare to deal with an emergency

Create and maintain an up-to-date continuity plan to ensure you have the resources and information needed to deal with an emergency.

Minimize the risk that an emergency may pose

Avoid lengthy and costly interruptions to your operations and decrease risks for your employees, clients and partners.
Who is it for?
Entrepreneurs
Oversee the plan to ensure it covers everything that needs to be done to safeguard the operations of your business.
Risk managers
Lead the creation of the plan to mitigate the potential effects of an emergency.
Operations managers
Rank and evaluate services to see if they are essential, make a plan to maintain essential services and activity, list critical or key employees, customers, suppliers, business partners and support providers.
HR managers
See how you can decrease risks for the employees in the event of an emergency.
Fill in the form to get your tool.

It's 100% free.
Download
Explore more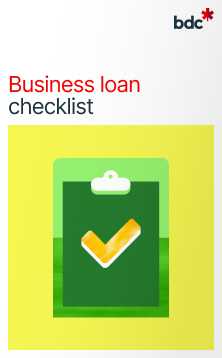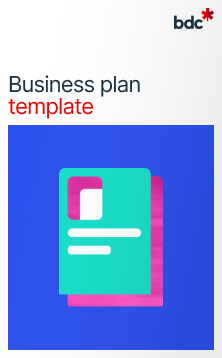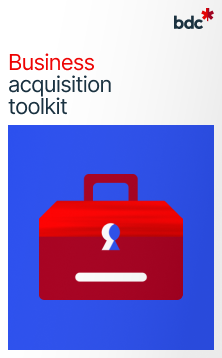 We allow you to use these templates only as part of your business activities, but we do not guarantee that they fit your needs. Unfortunately, we do not offer any assistance. You are responsible for the content of the documents you create using these templates. We are not responsible for the value or accuracy of these documents, nor for the damages resulting from their use. If you do not agree with what you just read, do not use the templates.