A transformational journey to growth
Growth Driver Program
Embark on a journey of leadership and business transformation
The Growth Driver Program (GDP) is an exclusive guided journey that prepares you and your company to reach your next level of growth. Our dedicated team of executive advisors will work closely with you to strengthen the three areas of your company that are critical to sustainable, measurable growth.
---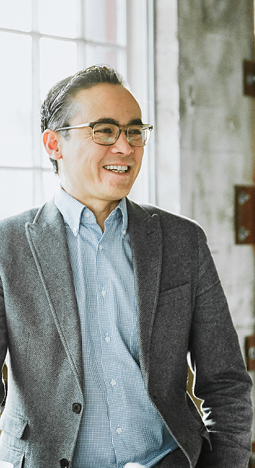 The 3 pillars of GDP
Business - Tailored growth advice

We assess your growth readiness, explore potential growth avenues and plan a multi-year growth outlook. Together we'll prioritize opportunities, align financial requirements and prepare a management blueprint.

CEO – Leadership development

Get executive guidance to help with decision-making and prioritization from people who have been in your position. Experience leadership retreats developed with a globally-recognized business school and benefit from networking with other CEOs.

Management – Strengthen capabilities

Enhance the leadership skills, abilities and cohesion of your leadership team to achieve the company's strategic vision. Establish accountability, focus and discipline to drive strategic execution.
---
A tailored approach
An experienced team dedicated to your journey

Benefit from the guidance and support of a team of seasoned executive and business advisors with C-suite and growth management experience at every step.

A structured framework

We support your journey with practical tools, workshops, guidance and leadership retreats to improve problem-solving, decision-making, strategic direction and prioritization.

A focus on self-sufficiency

At the end of our time together, you will be ready to pursue growth on your own and successfully lead your team toward the future you envision.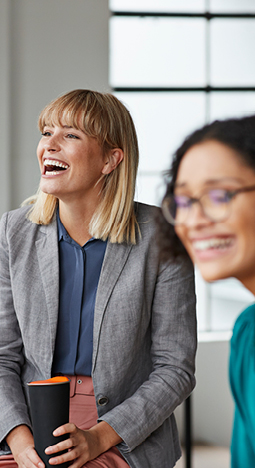 ---
Get in touch with our experts
Experience the transformational power of the Growth Driver Program.