Get extra space to grow
Commercial real estate financing
Up to 100%
Get financing to cover project costs
Up to 25 years
Repay your loan
Up to 36 months
Principal payments postponement at the start of the loan
Buying commercial real estate is an important decision, potentially very profitable and often complex. With support from our experts and a loan* adapted to your needs, we can help make your project reality.
---
Financing you can use to
Increase capacity

Purchase land and buildings or cover construction costs to build new ones.

Upgrade facilities

Expand or renovate your existing premises.

Complement your line of credit

Replenish working capital depleted by real estate costs.

*Subject to approval. Certain conditions apply.
---
Financing tailored to your needs
Unparalleled flexibility

Match payments to your cash flow cycle to avoid using money needed for your day-to-day activities.

Extra financing when you need it

Get extra cash on top of the real estate loan to cover additional expenses such as moving costs.

Peace of mind

Our terms and conditions don't change without due cause. Plus, we don't take personal assets as collateral for the loan.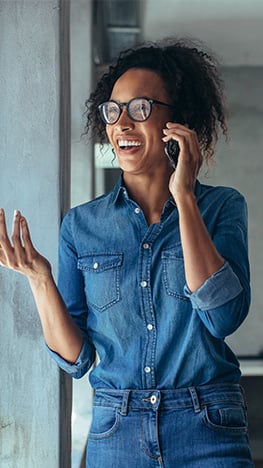 ---
BDC really took care of me! I got my commercial real estate financing promptly, exactly when I needed it!
I was a little nervous at first about investing in commercial real estate. But BDC made it so easy to jump in with both feet and get the financing we needed to make our project work!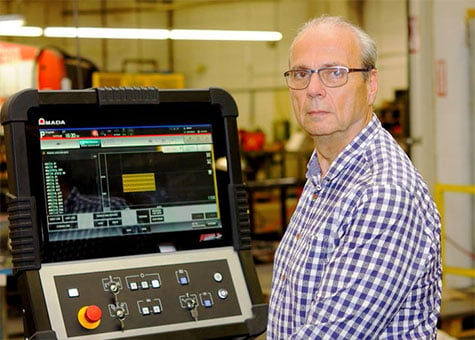 Having a bank that's on my side and looking out for my best interest makes life a whole lot easier. I would still be where I was without the help of BDC.