TelcoBridges
Get executive guidance to bring your business to a whole new level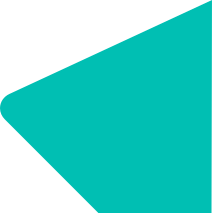 BDC's Growth Driver Program had a direct and positive impact on our company's profitability, which more than covered the cost of the program. We should have done it earlier!
Provides solutions in over 110 countries
About the company
Provides network security and connectivity solutions for service providers
Location: Boucherville, Quebec
Industry: Telecommunications equipment
Entrepreneur challenge
At the helm of the company since its inception in 2002, the CEO was looking to expand the skills of his management team to pursue further growth, develop a clear action plan and improve the company's bottom line.
BDC expertise
BDC's team of executive advisors provided tailored expert advice to guide the company through its growth and transition journey, and help strengthen its management team's capacity. BDC also assisted the business in establishing KPIs to improve its profitability, creating a detailed action plan with objectives for all departments.
Proven results
Developed the skills of management team
Formalized management committee
Established financial and operational KPIs
Developed growth action plan with precise milestones
Doubled profits
Improved recurring revenue model