Seed Fund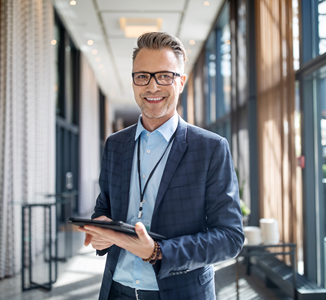 Since 2011, we have partnered with accelerators across Canada to catalyze the country's technology and venture capital ecosystem providing entrepreneurs with the seed capital they need to launch their ideas off the ground.
Proof of our success: the number of seed funds and ecosystem partners thriving across the country that, in turn, ensure early-stage technology companies have the capital and support they need to succeed.
This fund is closed to new investments and is now focused on supporting existing portfolio companies.
Building venture capital capacity
Our direct and indirect investments have grown Canadian firms and the country's venture capital ecosystem as a whole.
Our focus
Nurturing early opportunities for success
Developing

high-growth

companies in a wide range of sectors
Encouraging global connectivity for tech entrepreneurs
Let's talk…
Want to learn more about our fund?