Diversified Portfolio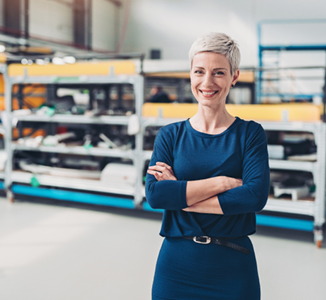 Our Diversified Portfolio fund team provides ongoing support to grow value, develop networks and solidify the governance of late-stage innovation companies in a wide range of industries.
A patient approach
Our Diversified Portfolio was created for the long game — to drive development, attract talent and structure teams for lasting success.
This fund is closed to new investments and now focused on supporting existing portfolio companies.
An experienced team
Decades of combined experience leading companies to expansion
Access to networks in diverse industries
Willingness to lead multiple investment rounds
Who this fund is for
Our Diversified Portfolio includes ground-breaking innovation companies with solutions for a wide range of industries including biotechnology, CleanTech and IT.
A powerful path to market
Our support has helped propel more than 100 Canadian innovation companies toward their goals.
10+
years of deep expertise
Latest news
Certain news link to external sites and are presented in French only.
LeddarTech to showcase first 3D solid-state LiDAR IC for autonomous driving at CES 2018
Read more
Solido acquisition proves investment thesis for BDC Capital and Golden Opportunities Fund
Read more
LeddarTech Leads the Charge in Solid-State LiDAR for Autonomous Driving with US$101 Million Series C Financing
Read more
LeddarTech and IDT Partner to Develop New IC Solution for Automotive LiDARs
Read more