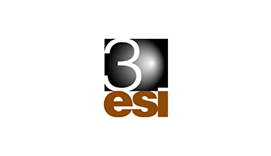 Exited company
3esi innovation Inc.
Details
Region
Prairies and West
Industry sector
Information technology
Learn more
About the company
3esi is a leading provider of solutions for integrated strategy, planning and execution in upstream oil and gas. 3esi was created to assist exploration and production (E&P) companies in maximizing shareholder value by better understanding, managing, and optimizing the E&P value chain. Acquired by Rubicon Technology Partners.