Industrial, Clean and Energy Technology (ICE) Venture Fund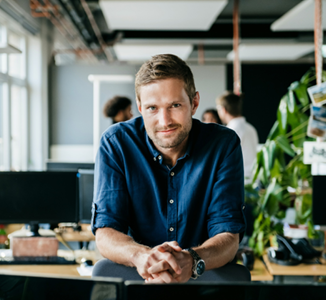 We operate on the frontier of innovation where tomorrow's technologies are born. With deep expertise and agility, we manage $300 million in capital — investing in Canada's most innovative technology companies, firms that are redefining how the world works by bringing digital transformation to a wide range of industries. We're often the first institutional investor in, because we recognize opportunity when we see it.
This fund is closed to new investments and now focused on supporting existing portfolio companies.
Building the future
We help entrepreneurs with bold ideas build global companies. We support full-stack solutions — software, data and devices — because transformative change often requires a combination of technologies.
Our focus
Early-stage

investment and beyond
Lead investments and reserve capital for

follow-on

rounds
Broad networks and alliances to help companies grow
Who this fund is for
Breakthrough innovations happen where disciplines meet. We proudly invest in entrepreneurs bringing novel solutions to where industry and enterprise applications intersect, including:
Industry
Environmental, social and governance (ESG)
Energy and electrification
Mobility, logistics & supply chain
Industrial systems
Real estate and infrastructure
Space and aerospace
Enterprise
Artificial intelligence and machine learning
Cloud computing
Data intelligence
Enterprise platforms and applications
Internet of Things (IoT) / infrastructure
Security, privacy and compliance
We're company builders
Our team specializes in helping companies take off, providing hands-on product, marketing, sales and talent support. We work closely with entrepreneurs to understand the best ways we can help them grow into global successes.
Committed
We're active partners throughout a company's journey
Mission-aligned
We think big, like the entrepreneurs we invest in
Visionary
We know what it takes to propel a company to the next level
Let's talk
Want to learn more about our fund?
Our team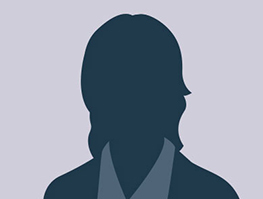 Latest news
Certain news link to external sites and are presented in French only.
Announcing $4.7M in Funding and the Next Phase of ZenHub's Automation Journey
Read more
CarbonCure Named a Finalist in the $20 million Global NRG COSIA Carbon XPRIZE Challenge
Read more
CarbonCure enters Asian market through partnership with Singapore concrete innovator Pan-United
Read more
D-Wave Launches Leap, the First Real-Time Quantum Application Environment
Read more
CarbonCure closes strategic investment led by Breakthrough Energy Ventures
Read more