Sustainability Venture Fund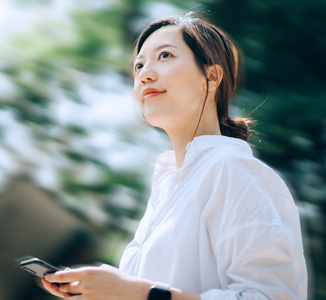 We believe that investing in companies whose mission is to solve the world's most pressing sustainability challenges will bring meaningful change and help to build more resilient economies. With this $150M Fund, we seek to invest in early-stage businesses developing technologies that contribute to a net-zero economy and are aligned with four United Nations (UN) Sustainable Development Goals (SDGs).
The road to
net-zero
A $150 million, multi-sector venture capital Fund that will provide equity investments in businesses developing technologies that are in-line with specific Sustainable Development Goals - this fund aims to make a significant contribution towards a cleaner future. The Fund is a key component of BDC's commitment to sustainability and part of its contribution to help advance Canada's 2050 net-zero ambition.
Our focus
Companies with

capital-light

business models
Businesses that are commercially driven and economically durable
Innovative technologies with universal applicability
Seed stage to

Series A/B

investments in highly scalable Canadian companies
Companies with a compelling sustainability narrative that will enable them to attract capital and talent and become global leaders
Who is this fund for
We believe that innovation is at the heart of creating sustainable economies, so we'll invest in businesses who have emerging technologies with high-growth potential.
4 areas of investment focus (UN Sustainable Development Goals):
Sustainable cities & communities
Responsible production & consumption
Climate action
Clean and affordable energy
Sustainability-oriented businesses with capital-light business models, including:
SaaS and other

software-based

business models

Hardware-enabled

software
Other

capital-light

business models
BDC also offers other sustainability or climate related venture capital solutions. Learn more
Investing with purpose
With our Canada-wide network and cross-functional expertise, we'll help entrepreneurs fulfill their sustainability ambitions and become positive disruptors in the economy.
Vision
Aligned with entrepreneurs who place sustainability at the heart of future growth
Partnership
We work with businesses and partners to achieve our shared interests
Experience
20-year record of investing in sustainably oriented companies and leadership
Let's talk
Want to learn more about our fund?
Our team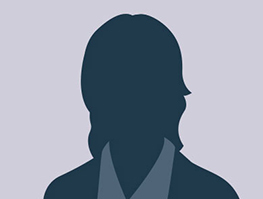 Latest news
Certain news link to external sites and are presented in French only.
BDC Launches New
$150-Million

Sustainability Venture Fund to Further Enable the Transition to a

Net-Zero

Economy Read more