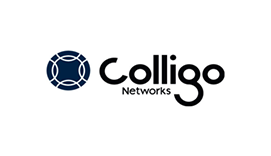 Exited company
Colligo Networks Inc.
Details
Region
Prairies and West
Industry sector
Information technology
Learn more
About the company
Colligo is a leading provider of client software solutions for extending the collaboration and content management functionality of Microsoft SharePoint. Colligo helps organizations drive SharePoint adoption by providing an intuitive experience that better integrates SharePoint into the way users work on their desktops, whether online or offline. Colligo also provides solutions that enable mobile users to easily create instant ad-hoc wireless networks. Colligo is a Microsoft Gold Certified Partner with a customer base that includes Fortune 500 companies in more than 50 countries.