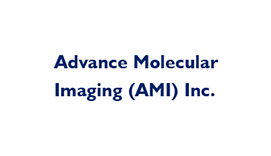 Exited company
Advanced Molecular Imaging (AMI) Inc.
Details
Region
Quebec
Industry sector
Medical/health
About the company
Advanced Molecular Imaging, Inc. developed unique and revolutionary medical devices and techniques to support the molecular imaging of living subjects. The Company designed, manufactured and marketed advanced imaging devices targeted at the pharmaceutical pre-clinical research and clinical diagnostic markets.
Gamma Madica-Ideas acquired AMI.