Intellectual property strategy assessment
Are you looking to get the most out of everything your company produces, including your products and the innovations that make them possible?
Get started by planning a comprehensive intellectual property (IP) strategy to support the integration of IP into your business plan. This strategy will help maximize the value of your IP and protect your competitive advantage.
Use this free assessment, developed by the Canadian Intellectual Property Office (CIPO) in partnership with BDC, to help guide the development of your IP strategy.
The following assessment includes four questions and will take you five minutes to complete. Simply choose one response that best suits your business needs for each question. Once you have completed the assessment, your results will be displayed online. You will also have the option to receive a report containing your results, plus recommended readings and information.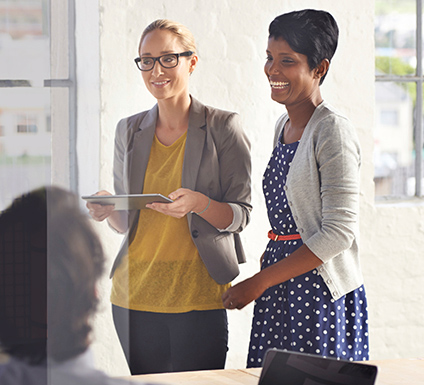 3 reasons to complete the assessment
Discover what is worth protecting and how?
Learn what IP information to consider when developing your IP strategy
Get a detailed, printable report for easy reference