What is it?
This simple template allows you to write a formal job offer containing information on compensation, benefits and other working conditions and policies you may not have thought of.
This tool will help you
Make a formal job offer

Present a clear and complete job offer containing all relevant information to your potential employee.

Create a reference document

Clearly explain the conditions of employment to avoid any misunderstandings and ensure the applicant understands your expectations.
Who is it for?
Entrepreneurs
Make formal job offers.
HR managers
Prepare job offers that clearly explain the working conditions and expectations.
Fill in the form to get your tool.

It's 100% free.
Download
Explore more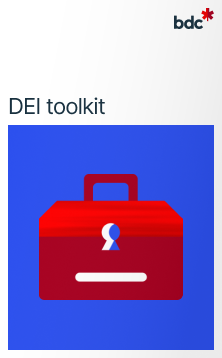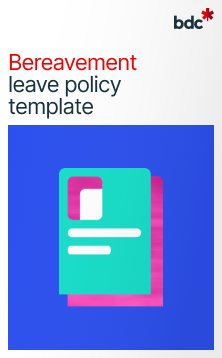 We allow you to use these templates only as part of your business activities, but we do not guarantee that they fit your needs. Unfortunately, we do not offer any assistance. You are responsible for the content of the documents you create using these templates. We are not responsible for the value or accuracy of these documents, nor for the damages resulting from their use. If you do not agree with what you just read, do not use the templates.