Commercial real estate assessment
Find out whether buying or leasing commercial real estate is right for your business
Are you looking at commercial real estate to accommodate your new or growing company? While deciding whether to buy or lease a property is primarily a financial decision, there are other factors to consider when choosing the best option for you and your business.
Take BDC's free assessment to help guide this important decision.
The following assessment includes 12 statements and will take you less than ten minutes to complete. Simply choose Yes or No for each statement. Once you have completed the assessment, your results will be displayed online. You will also have the option to receive a report containing your results, plus recommended readings and information.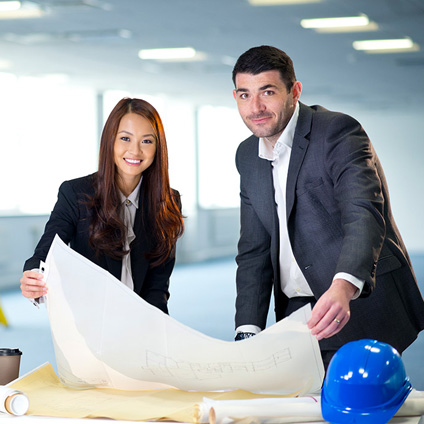 3 reasons to complete the assessment:
Find out if buying a commercial property could represent an opportunity for you
Discover what it takes to make a commercial real estate acquisition
Get a detailed, printable report for easy reference