Incepta Solutions
Devise a strategic plan to achieve your most ambitious goals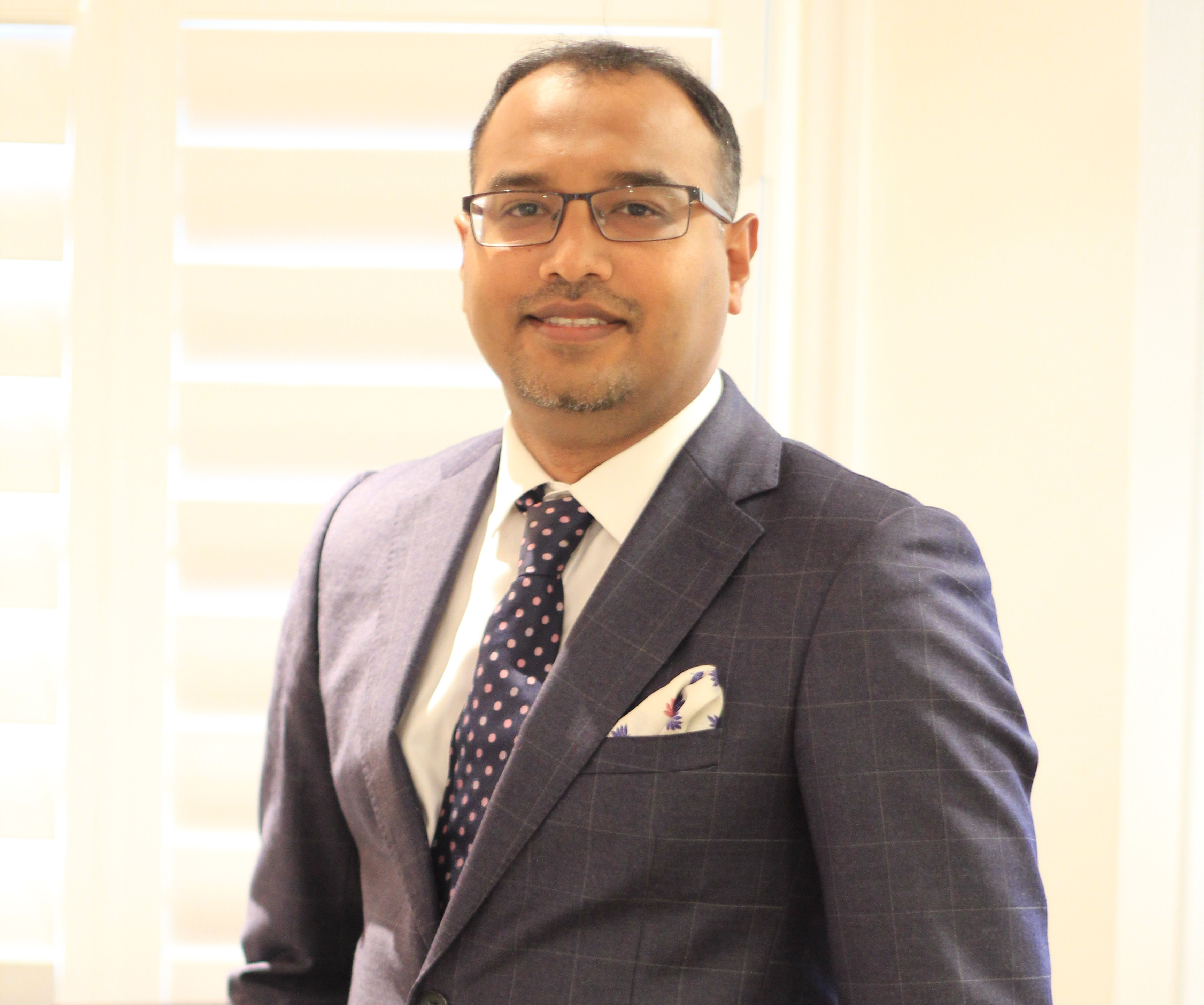 Works with leading edge integration platforms, Robotic Process Automation (RPA), AI, and machine learning technologies
About the company
Provides innovative and leading-edge technology solutions in the areas of digital transformation, system integration, and data aggregation.
Location: Mississauga, Ontario
Industry: Technology
Entrepreneur challenge
This fast-growing company was looking to establish a strategic roadmap, competitive advantage and organizational structure to expand in international markets, while sustaining continued growth in Canada.
BDC expertise
BDC's experts first assessed the company's current state, business model and capabilities to consolidate its competitive position and achieve profitability. BDC then worked with the business to determine its desired future state, develop strategies to close any gaps, and achieve its vision and goals over the next two to three years.
Proven results
Structured business model and

go-to-market

strategy
Developed action plan for key markets
Established roadmap to achieve ambitious goals
Increased operational efficiency
Improved marketing, sales and delivery collaboration