Why use this toolkit?
Tech companies have a unique growth trajectory. Tailor these tools to your tech business to map business growth, attract investors and find new customers.
What's included
Tech pitch deck template

Tailor this template to your business to pitch customers and financial partners.

Cash flow projection tool for tech companies

Project your cash flow and monitor your growth.

The Essential SaaS Metrics Guide

Use key metrics and ratios to measure churn rate, track business growth and acquire new customers.

Financing for tech companies

Count on our team of dedicated tech specialists to help you find the right financing.

Further reading and blogs

Learn about how to find the best financing for your SaaS or non-SaaS business.
Who is it for?
Entrepreneurs
Plan your business's growth and pitch financial partners.
Financial managers
Establish reliable forecasts and find the right sources of financing.
Fill in the form to get your toolkit.

It's 100% free.
Download
Explore more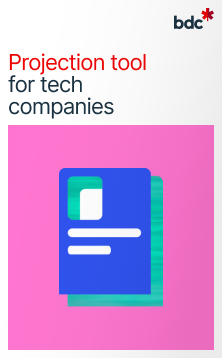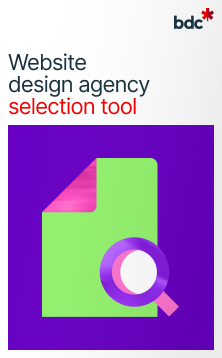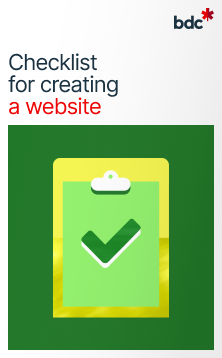 We allow you to use these templates only as part of your business activities, but we do not guarantee that they fit your needs. Unfortunately, we do not offer any assistance. You are responsible for the content of the documents you create using these templates. We are not responsible for the value or accuracy of these documents, nor for the damages resulting from their use. If you do not agree with what you just read, do not use the templates.