We understand the challenges of building your future
In an industry known for its market shifts and slim margins, it's hard to find the cash you need to invest in your future. To manage periods of market growth and adapt to fluctuations, you need to increase your capacity and diversify your client base. Let us help you fully exploit the market potential.
Solutions for your industry
Financing tailored to your needs
Access working capital to support your growth
Invest in technology to expedite sales and engineering processes
Purchase equipment and diversify business assets
Advisory services to run a better business
Boost operational efficiency
Create a strategic growth plan
Overcome labour shortages with an HR strategy
We can help you meet your goals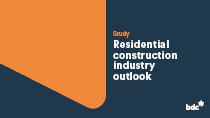 Study
Residential construction industry outlook
Discover how changes in the economy affect homebuilders.
Benefit from
flexible terms and expert advice
Higher percentage of financing
Payments matched to your cash flow
Seasoned advisors who know your industry
We were ready to bring our company to the next level. BDC helped us evolve from being skilled carpenters to running a fine-tuned business poised for rapid growth!
With our manufacturing facility layout, we're now working more efficiently and have improved production capacity.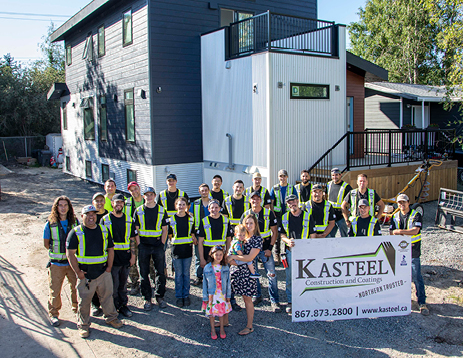 BDC helped us create an investment opportunity by financing our properties. With their strategic planning expertise, we also prioritized what we needed to do to realize our growth plans!