BelVan Construction
Improve your operational efficiency to drive growth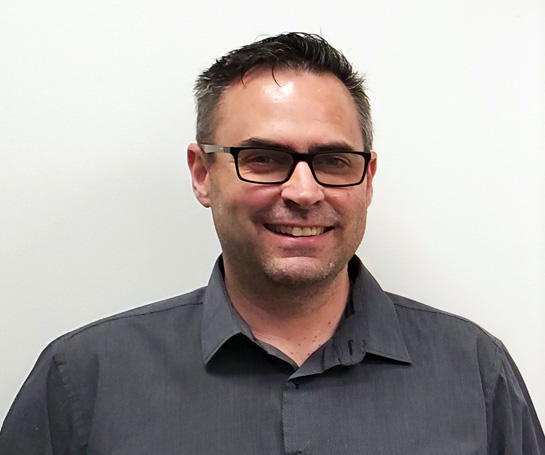 BDC has been a partner with us for several years and always offers the right services at the right time! In a business with tight margins, we've now made real strides to improve efficiency.
Offers premium yet affordable construction and renovation services in a respectful, responsible, and reliable manner
About the company
Focused on commercial general contracting, project design-build, pre-construction consulting, and construction management services
Location: Edmonton, Alberta
Industry: Construction
Entrepreneur challenge
The company wanted an external perspective to help build an operational structure to support its ambitious growth plans. The firm was also looking to review key areas where it could streamline and improve - from sales and project management to accounting.
BDC expertise
BDC's operational efficiency experts assessed the company's current operations and operational performance gaps. They also assisted in the implementation of quick wins and KPIs to improve operational performance, as well as building the foundation for continuous improvement through better problem solving and improved communications.
Proven results
Streamlined processes
Developed KPIs to track project progress and report back to clients
Improved budget control and monitoring
Refined project management processes and skills
Developed employee procedures to ensure information flow and service delivery
Defined an organization chart