Learning and development
We don't just support small and
medium-sized
businesses. We also invest in your career.
You will benefit from great learning opportunities. Whether you want to develop your technical skills, your personal skills or your leadership skills, either on your smartphone or tablet, in a workshop setting or through communities of practice—we want you to accelerate your career.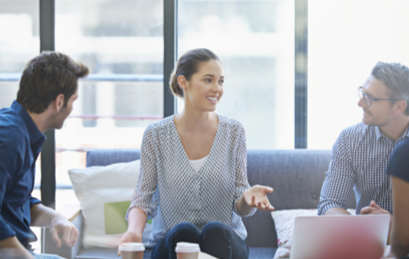 When you start
Our new employees get the support they need right from the start. We offer a comprehensive on-boarding program including a welcome conference, targeted coaching and information technology sessions to help you start on the right foot.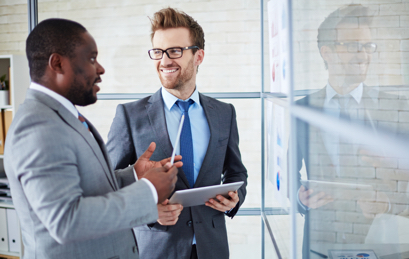 Customized approach
Our online learning catalogue is available 24/7, so you can sign up anywhere, anytime for a workshop or course. If the training you need to better support entrepreneurs isn't available in our catalogue, we'll help you find it from a university, at a conference or through a certification process.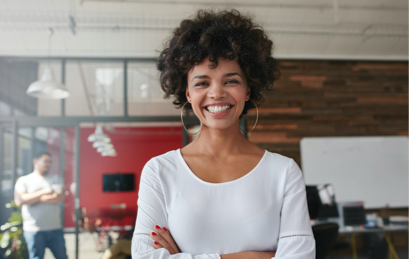 Leadership development
Whether you're moving into your first leadership role or you're continuing to learn as an experienced leader, our leadership development offering is customized to meet each individual's needs.