Summer student jobs
Every year, we welcome around
100 students
to BDC.
Every year, more than 100 students choose to join us. And that is because BDC is banking at another level.
Meet Madora, a Senior Advisor, Strategy Implementation at BDC
Develop your skills and forge your expert experience based on real-life situations
When you join BDC during the summer, you are guaranteed to be surrounded by exemplary professionals in the field who are banking at another level. Not only will you receive exceptional coaching, but you will also learn all about a thriving industry that has only the best and most motivating things to offer.
BDC is proud to point out that, once they have completed their studies, many students are hired on a full-time basis.
To increase your chances of success
Stay tuned for our job opportunities posted as of January of each year
We want to give you every chance to shine: apply for jobs that match your needs and your reality according to your profile and to your region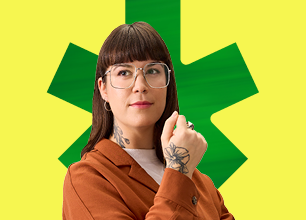 Are you looking for a summer job?