Join BDC's Consulting Network
Become part of our Canada-wide network of experienced consultants
We know that businesses need more than money to succeed. That is why our BDC Advisory Services team offers a more than comprehensive range of non-financial services, providing practical advice to business owners in all sectors and at all stages of development. Our support is cross-functional and human.
We complement our service delivery capabilities by working with a network of independent consultants, carefully selected for their business acumen and ability to work with small business leaders. With them, we make sure we have a perspective that allows us to bank at another level.
We want to know more about you
Do you have at least five years of proven experience as an independent consultant or in a consulting firm?
Are you aware of the challenges facing small and medium-sized businesses?
Are you ready to seize every new business opportunity, to make a real difference?
If you answered "yes" to these questions, we would like to get to know you. Come and propel your career further, come bank at another level.
Join our network of consultants and become an agent of change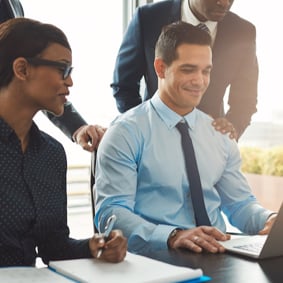 Partner with a reputable institution
We are the Business Development Bank of Canada (BDC), the country's one and only financial institution dedicated exclusively to entrepreneurs and to the growth of the Canadian economy. BDC is unique in the way it takes SMEs to the next level. We distinguish ourselves by our expertise and our mission to bank at another level.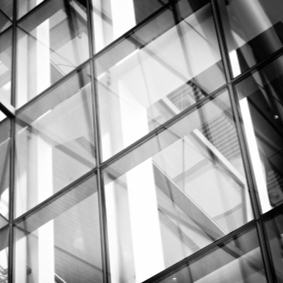 Learning to improve
You will have access to our modern methodologies and tools, developed by our specialists and experts, while collaborating with other leading consulting professionals.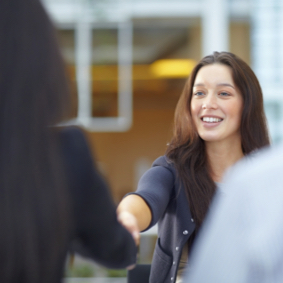 Making the difference
Our Advisory Services team is committed to generating positive, significant and measurable impacts for the entrepreneurs and business owners we support.
Our collaborative approach with the consultant network
We are looking for consultants with a successful business, aligned with our vision and aspiring to expand their impact in their industry by partnering with BDC.
BDC evaluates each project and handles the proposal.
BDC provides the framework, the methodology and all the tools necessary to successfully carry out the mandates.
Consultants in the BDC network must adhere to BDC's Code of Conduct and represent the BDC brand throughout their mandates.
Each client project is supervised internally by a BDC project manager, who is responsible for client satisfaction, the quality of work and the success of the assignment.
We take the time to review all the applications we receive and carefully manage the size of our network and add new consultants only when necessary, in order to fill a specific need.
Our goal is clear: to build strong, long-term partnerships. We want to create relationships that are so strong that they become an extension of BDC's Advisory Services. Together, we will bank at another level.