Diversity and inclusion
Join a team that embraces differences
Workplace diversity allows us to: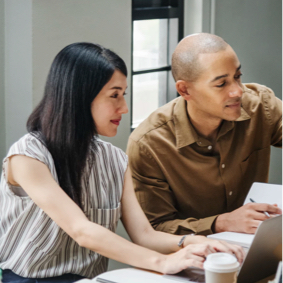 Be creative and innovative
Diversity enables us to be more creative and to innovate constantly, thanks to the impressive wealth of experience of our teams.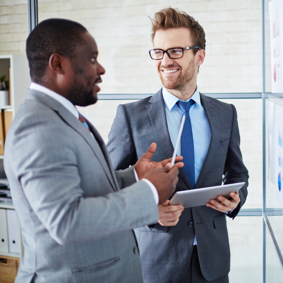 Offer a stimulating work environment
Our employees can express themselves in French, Hindi or Chinese. Close to 40 languages are spoken at BDC.
Be one of Canada's Best Diversity Employers
For 13 years, BDC has been selected as one of Canada's Best Diversity Employers.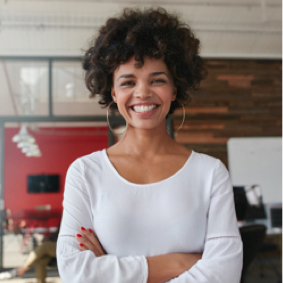 Better serve entrepreneurs
We provide personalized advice and unparalleled financial support to 95,000 entrepreneurs, regardless of their origin and background.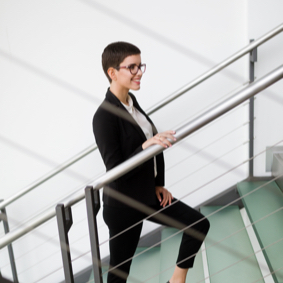 Retain a team of high performers
Different people, perspectives and ideas are fundamental to the level of engagement of our people.
Join our team today
We are BDC, the bank for Canadian entrepreneurs. Our people like to work here. We think you'd like it too.