Corporate Financing
Financing for large businesses
If you are a larger business with substantial financing needs, you need a partner who has the experience, resources and sophistication to structure larger deals.
BDC's dedicated Corporate Financing team understands the complex needs of larger companies. We offer senior-level expertise to recommend a loan that helps you achieve your goals in any industry across Canada.
Uniquely positioned to support complex deals
BDC is uniquely positioned with the financial stability and resources to support larger loans, take higher risks and structure financing adapted to a large business. BDC has years of experience working with substantial companies and your financing partners to diversify financing sources and optimize risk sharing.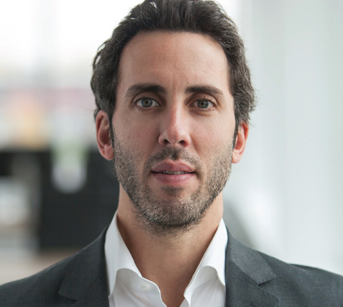 When you reach a certain size, it doesn't make sense to lease. BDC was able to provide financing covering 100% of project costs—their financing is more flexible than traditional banks.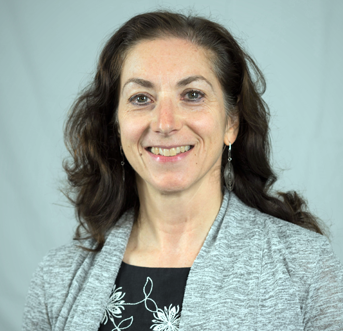 BDC showed real confidence in our business even when we faced industry downturns. When it came to financing our expansion, they were always flexible and ready to adapt to our needs.
Thanks to BDC, we were able to invest in our real estate portfolio to meet our long-terms needs, almost tripling our space. The bank really helped us reach our full growth potential!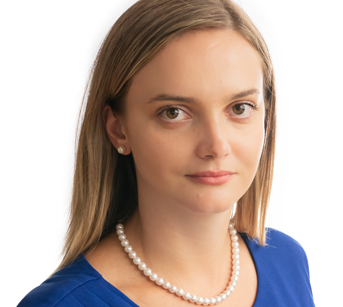 Real estate is essential to our operations but is not our core business. Over the years, BDC has supported the acquisition of several terminals that are close to our clients, hubs and highways, and talent.