Tiercon Corp
Get working capital to weather storms and emerge even stronger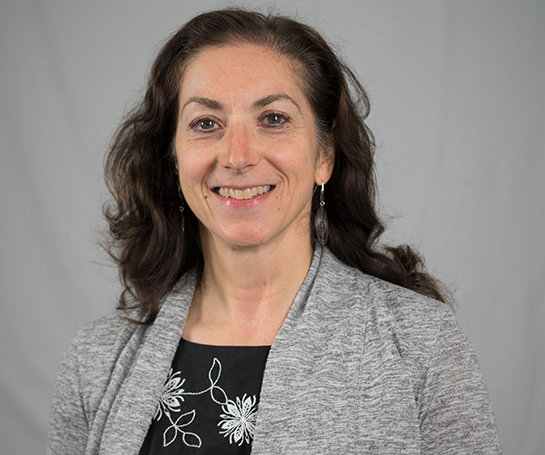 BDC showed real confidence in our business even when we faced industry downturns. When it came to financing our expansion, they were always flexible and ready to adapt to our needs.
Growing the business through innovation, lean manufacturing principles, and continuous improvements in technology, cost, quality and delivery
About the company
A wholly owned subsidiary of J2 Management Corp., the company is a supplier and manufacturer of plastic injection molded and painted exterior components and systems for the automotive industry.
Location: Stoney Creek, Ontario
Industry: Automotive parts manufacturing
Entrepreneur challenge
With its rapid growth trajectory, the company was expanding its manufacturing operations with the acquisition of several facilities in Canada. In the wake of the COVID-19 pandemic and with disruptions in the automotive industry such as a shortage of semiconductors, the firm also needed working capital to maintain its growth momentum.
BDC expertise
BDC's Corporate Financing experts provided high ratio commercial real estate financing to help the company preserve its working capital. As an innovative solution, BDC also leveraged the firm's existing real estate to provide injections of working capital during the pandemic and market downturns, as well as to invest in operations during periods of growth.
Proven results
Secured a

long-term

lending partner to support operations
Expanded manufacturing capacity to drive growth and revenues
Preserved vital working capital
Rode out challenging periods for the automotive industry

Well-positioned

for further growth