We're a B Corp
And we help grow Canada's B Corp movement!
BDC first received the B Corp certification in 2013 – the first financial institution in Canada to do so. We recertified as a B Corp for the third time in May 2022. This certification reaffirms our unwavering commitment to creating greater economic, social, and environmental value for Canada and its entrepreneurs.
BDC is the B Corp movement's national partner in Canada and presents the B Impact Assessment  – the world's most widely used ESG tool for entrepreneurs – to thousands of business owners each year. It does so via events and workshops, such as B Corp 101 and Getting to 80.
B Corporations are recognized as a force for good, meeting high standards of social and environmental performance, accountability, and transparency. The B Corp global community includes nearly 5,000 businesses in 77 countries and 153 industries.
We believe that by partnering with entrepreneurs and supporting their dreams of a better Canada, we can help move the dial when it comes to economic development that is inclusive and sustainable. By contributing to the global B Corp movement, we are supporting and growing a community of Canadian businesses that are sustainability leaders.
Benefits
Becoming a B Corp will:
differentiate your company brand;
attract millennial employees;
attract social media interest;
allow you to compare your company performance with your peers around the world;
give you entry into a group of entrepreneurs who seek to do business with each other.
B Corp Effect
Discover inspiring stories of B Corp entrepreneurs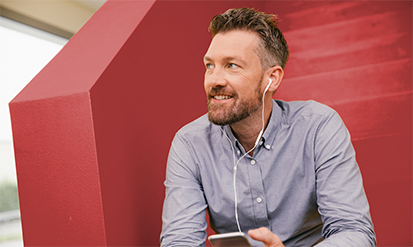 Blog
February 07, 2023 | Operational efficiency |

Jovanka Charbonneau

and

Stéphane Chrusten
How to manage rising inventory levels in your business
High inventory can have a big impact on your business: See our tips to manage it.
Read post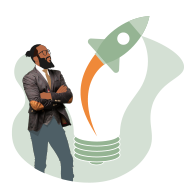 January 26, 2023 | Venture Capital |

Alison Nankivell
The future of Canada's VC industry includes ESG
Learn more about our new environmental, social and governance (ESG) reporting template for Canadian investors.
Read post
View all our blog posts
An idea worth spreading:
B Corps
Learn how
B Corps

are redefining success in business