We're a B Corp
And we help grow Canada's B Corp movement!
B Corps are certified Beneficial companies. Their purpose is to create value for society as well as money. They meet high standards of transparency and accountability, and create positive social and environmental benefit. Learn more at www.bcorporation.net.
A movement of entrepreneurs for the benefit of society
Michael Denham, former President & CEO of BDC, Canada's first B Corp bank, talks about the entrepreneurs who redefine business success, and the certification they love, on August 2018.
Benefits
Becoming a B Corp will:
differentiate your company brand;
attract millennial employees;
attract social media interest;
allow you to compare your company performance with your peers around the world;
give you entry into a group of entrepreneurs who seek to do business with each other.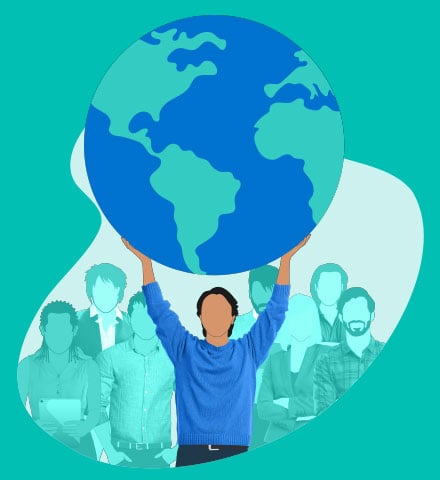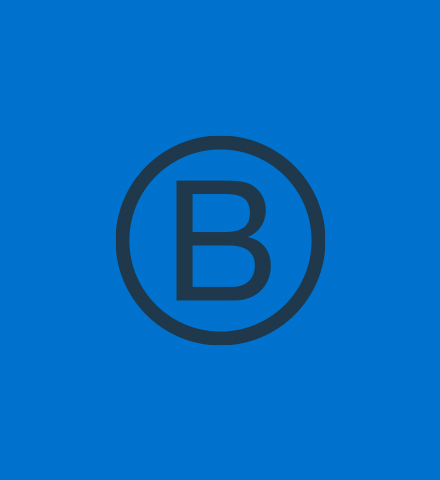 March 18, 2020 | under Social entrepreneurship | by Craig Ryan
At the UN Climate Change Conference, 350 B Corp certified entrepreneurs announced that they would bring their businesses to "net zero" by 2030. Learn more.
Read post
An idea worth spreading: B Corps
Learn how B Corps are redefining success in business