Entrepreneurs
B Corp entrepreneurs
A global movement of people whose companies create local prosperity, strong community and a sustainable environment. People use different kinds of companies as a force for good.
I'm using my profitable real estate company to help make my home, Montreal, more prosperous and inclusive! The B Corp evaluation is broad and comprehensive - just like we strive to be.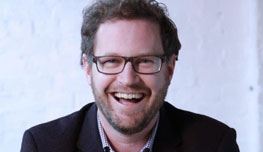 My social impact media company uses film to inspire positive social action. Joining the B Corp movement has put us among the people who are doing exactly that!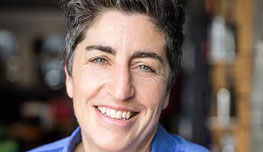 We sell sustainable promotional products across North America. By joining the B Corp community, we entered a pool of people who seek to do business with each other. Shared values melt distance!