Making entrepreneurs' well-being a priority
BDC is committed to helping entrepreneurs do well—and be well.
With COVID-19, we are going through unprecedented and unsettling times as the world wrestles with the health and economic impacts of the pandemic.
The pandemic has without a doubt put significant pressure on entrepreneurs who feel more stressed, anxious, hopeless and isolated than ever before.
We remain committed to the cause of entrepreneurs' well-being. We hope that these tips and resources can help you take care of your health and the health of your loved ones.
If you need help
If you have questions about your well-being or mental health, these resources may help guide you.
The state of mental health
In November 2020, BDC, in collaboration with a panel of experts from the Douglas Institute, the Université du Québec à Trois-Rivières and WorkInsights, released a report to better understand how entrepreneurs are doing in the context of the pandemic.
64%
entrepreneurs say either all is well or they have things under control overall.
40%
entrepreneurs are stressed by the fear of loss or failure.
39%
of business owners feel depressed at least once a week.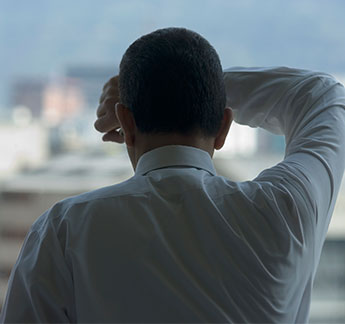 Testimonial
When it all becomes too much
We know entrepreneurs face significant stress. Too often, they keep it to themselves. The consequences can be tragic. BDC Chief Strategy Officer Michel Bergeron shares a powerful story of his brother's struggles and the importance of supporting entrepreneurs.