Making entrepreneurs' mental health and
well-being

a priority

BDC is committed to helping entrepreneurs do well—and be well.

We know that entrepreneurs are human. Despite your drive and resilience, building, running, and owning a business can take a toll.

In fact, entrepreneurs experience more mental challenges than the general population and are less likely to access support.

That's why BDC is committed to supporting the mental health and well-being of entrepreneurs. By sharing ground-breaking research, raising awareness, and providing access to support, BDC wants to help every entrepreneur do well by being well.
The state of entrepreneurs' mental health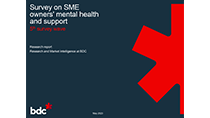 Study
Survey on SME owners' mental health and support:
May 2023
BDC Insights on mental health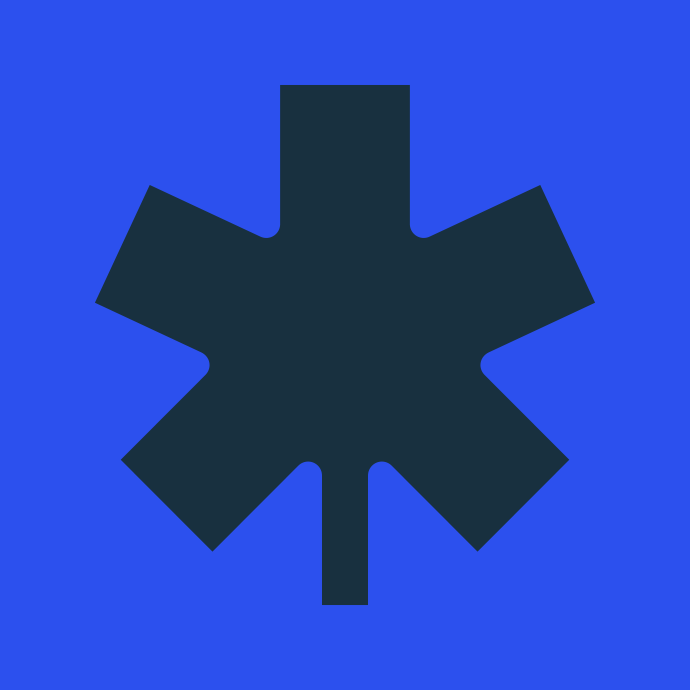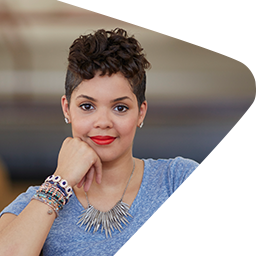 Looking for more?
If you're looking for more information or help with your mental health, we've curated a collection of resources to help guide you.