Media room
BDC's media room is designed to help journalists and researchers get the latest news and research from BDC in one place.
Whether you wish to speak to one of our experts for business tips and advice, obtain a comment on current business and economic trends, find a Canadian entrepreneur or know where BDC stands on hot topics, the media relations team can help you.
Contact our media relations team
Our recent studies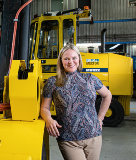 November 2021 | Study
Business Acquisitions: A Strategy That Drives Growth
Download now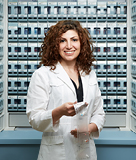 Recent blog posts by our experts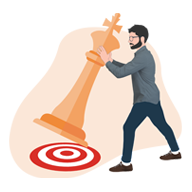 November 23, 2021 | Isabelle Bouchard
Trouble hiring?
2 million

additional workers could be employed by Canadian entrepreneurs Read post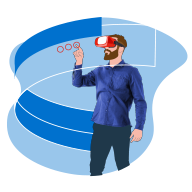 Our monthly economic letter