Structube
Invest in a new property and get financing for up to 100% of project costs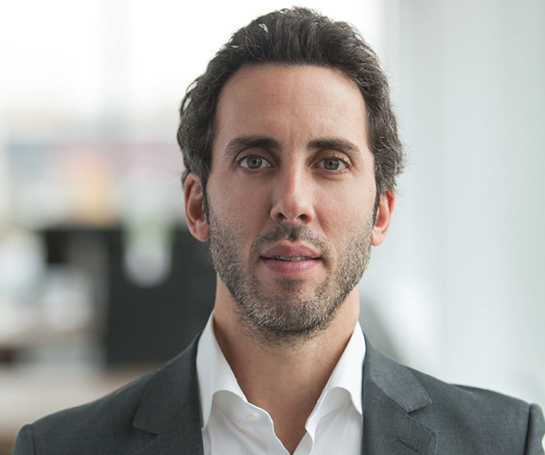 When you reach a certain size, it doesn't make sense to lease. BDC was able to provide financing covering 100% of project costs—their financing is more flexible than traditional banks.
Over 5 million happy customers
About the company
Offers an impressive assortment of modern furniture and accessories at the lowest possible prices.
Location: Laval, Quebec
Industry: Retail
Entrepreneur challenge
With the opening of its mega stores and significant growth on the horizon, the company was making a shift from leasing premises to ownership. As well, the firm wanted to diversify its sources of financing in order to take full advantage of different options offered by financial institutions.
BDC expertise
BDC's corporate financing experts provided commercial real estate financing for 100% of project costs, as well as favourable terms and conditions, including disbursement and a longer amortization period.
Proven results
100% financing to protect cash flow
Acquired financing with quick turnaround
Diversified financing sources
Achieved healthy revenues during the pandemic