Andy Transport
Get financing to meet ambitious growth objectives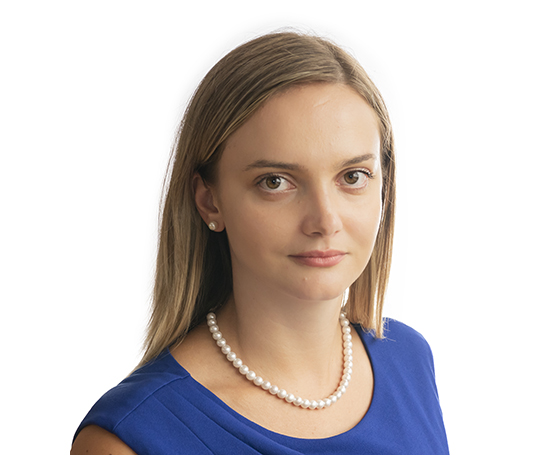 Real estate is essential to our operations but is not our core business. Over the years, BDC has supported the acquisition of several terminals that are close to our clients, hubs and highways, and talent.
Transitioned from a small family operation to one of North America's top 250 largest fleets and Canada's fastest growing companies
About the company
An asset-based transportation, logistics and warehousing company
Location: Montreal, Quebec
Industry: Transportation
Entrepreneur challenge
The company needed transportation terminal space to support its unprecedented growth and was looking to acquire properties to meet its evolving needs.
BDC expertise
BDC's Corporate Financing experts collaborated closely with the client to efficiently offer a customized, flexible financing solution to acquire sites. The financing team leveraged the fact that the client is a landlord generating rental income, which permitted a deal structure with limited corporate guarantees from the operating company.
Proven results
Obtained financing quickly
Multiple transportation terminals, as well as locations for its sister company, Tristan Fleet Management
Increased sales and net income
Enhanced its competitive edge in the market
Anchored major U.S. clients