Forge ahead with a profitable, resilient business
How do you keep the pace in a changing market? By reinforcing your company's pillars, including operations, technology and sales, and making investments that will help you drive profits and gain a competitive edge. We can help with tailored financing and advisory services.
Solutions designed for manufacturers
Financing tailored to your needs
Buy new or used machinery and equipment
Get working capital to support your growth
Fullfill large orders with Purchase Order financing
Advisory services to run a better business
Boost operational efficiency and profits
Get more leads and sales
Gain a competitive edge with technologie
We can help you meet your goals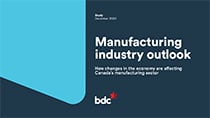 STUDY
Manufacturing sector outlook
How changes in the economy affect small and medium-sized manufacturers.
Benefit from
flexible terms and expert advice
Higher percentage of financing
Payments matched to your cash flow
Seasoned advisors who know your industry
With the help of BDC, we were able to double our production capacity, increase our revenues and motivate our team to work smarter.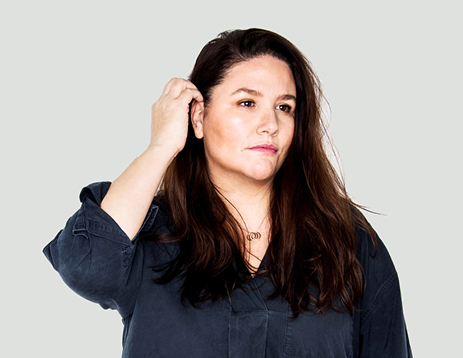 By financing our move to a larger factory, BDC helped us meet more demand for our products. And thanks to their operational efficiency know-how, our production line is now superefficient!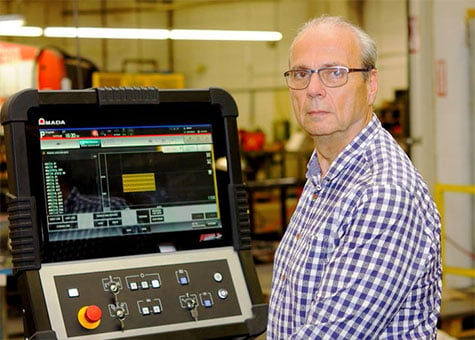 Having a bank that's on my side and looking out for my best interest makes life a whole lot easier. I would still be where I was without the help of BDC.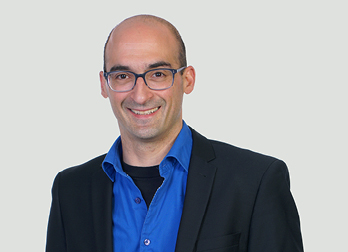 As we undergo a total digital transformation, BDC's experts have been highly responsive, providing us invaluable advice to help us stay on track with our goals and get us to where we want to be!