We understand the challenges of driving your business
It's difficult to grow your business when long payment patterns put pressure on your cash flow and qualified personnel are scarce. With global competition on the rise, you need to invest in technology to improve your efficiency and ability to compete. We can help boost your business, as well as your financial and operational capacity.
Solutions for your industry
Financing tailored to your needs
Access working capital to meet growing demand
Invest in automation, training, sales, etc.
Fulfill large orders with Purchase Order financing
Advisory services to run a better business
Optimize the entire value stream
Boost operational capacity
Diversify your operations into new markets
We can help you meet your goals
Benefit from
flexible terms and expert advice
Higher percentage of financing
Payments matched to your cash flow
Seasoned advisors who know your industry
With the help of BDC, we were able to get our team fully onboard with our operational efficiency efforts. This led to impressive results that everybody can be proud of!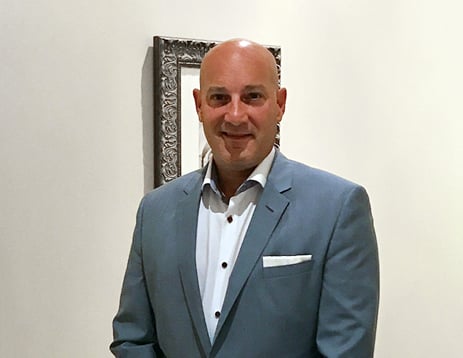 The GDP experience makes you 100 times better as a leader and CEO than you could ever imagine. It's like having an expert board of directors.
As a result of BDC's support, our operational efficiency efforts were able to get all of our staff working together with a common goal.