Supreme Diesel & Auto Repair
Improve efficiency to increase your productivity and profitability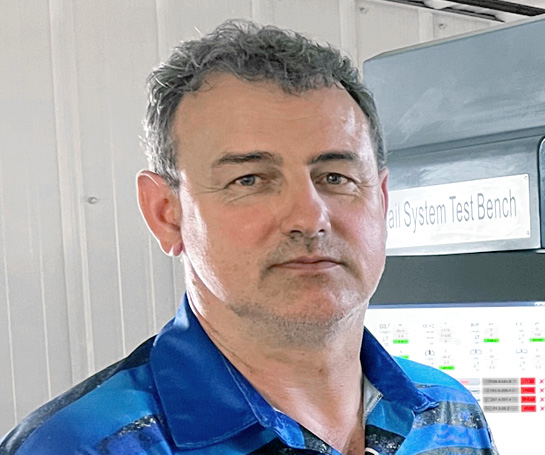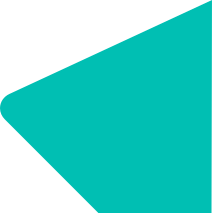 With the help of BDC, we were able to get our team fully onboard with our operational efficiency efforts. This led to impressive results that everybody can be proud of!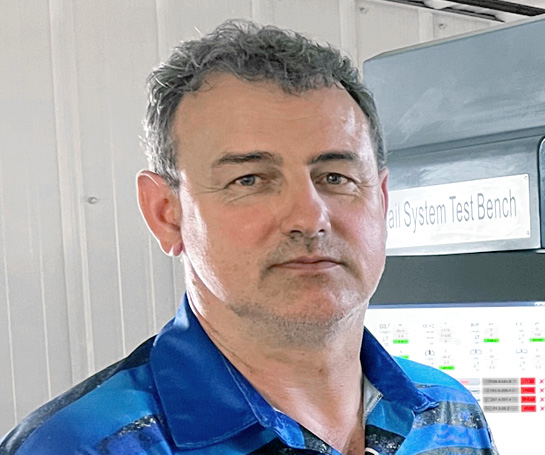 About the company
A full-service diesel truck repair and automotive facility
Location: Sexsmith, Alberta
Industry: Diesel and automotive repair
Entrepreneur challenge
The owner wanted to improve the company's efficiency and productivity, as well as increase service through-put. The COVID-19 pandemic also affected the availability and lead time for parts. This increased wait times and created inventory issues.
BDC expertise
BDC's operational efficiency experts first did an assessment of the company's operations by evaluating the processes and operational challenges. BDC engaged their key members in workshops, gained consensus and formulated clear action plans for improvements. BDC also coached the shop supervisor to effectively implement improvements.
Proven results
Secured employee

buy-in

for continuous improvement
Streamlined process (sales to cash) by implementing quick wins
Reorganized the

shop/yard

layout to reduce time spent looking for tools, parts, keys and

in-service

vehicles
Invested in equipment to improve efficiency

4%

improvement in margins for sales of parts
Increased labour sales by

19%

Year-over-year

improvement of net margin by

47%
4%
Improvement in margins for sales of parts
19%
Increase in labour sales
47%
Year-over year net margin improvement